Fishing for the Kommandant
During the German Occupation of Jersey, fishing was one of the many activities that were restricted. Military orders stipulated that all local fishermen had to be issued with a licence in order to operate.
George was a fisherman who had fished from Bonne Nuit Bay for many years and knew all the best spots along the north coast. But without petrol, which was severely restricted and rationed, he had to row his boat. Even more inconveniently, he also had to be accompanied on every trip by a German soldier as his guard.
The same large soldier sat in the back of the dinghy for every trip, wearing full uniform and holding his rifle upright. It must have been a comical sight, but his extra bulk and weight made rowing an even more arduous task. Fortunately, George knew the run of the local tides, which helped considerably, and the regular fishing trips continued.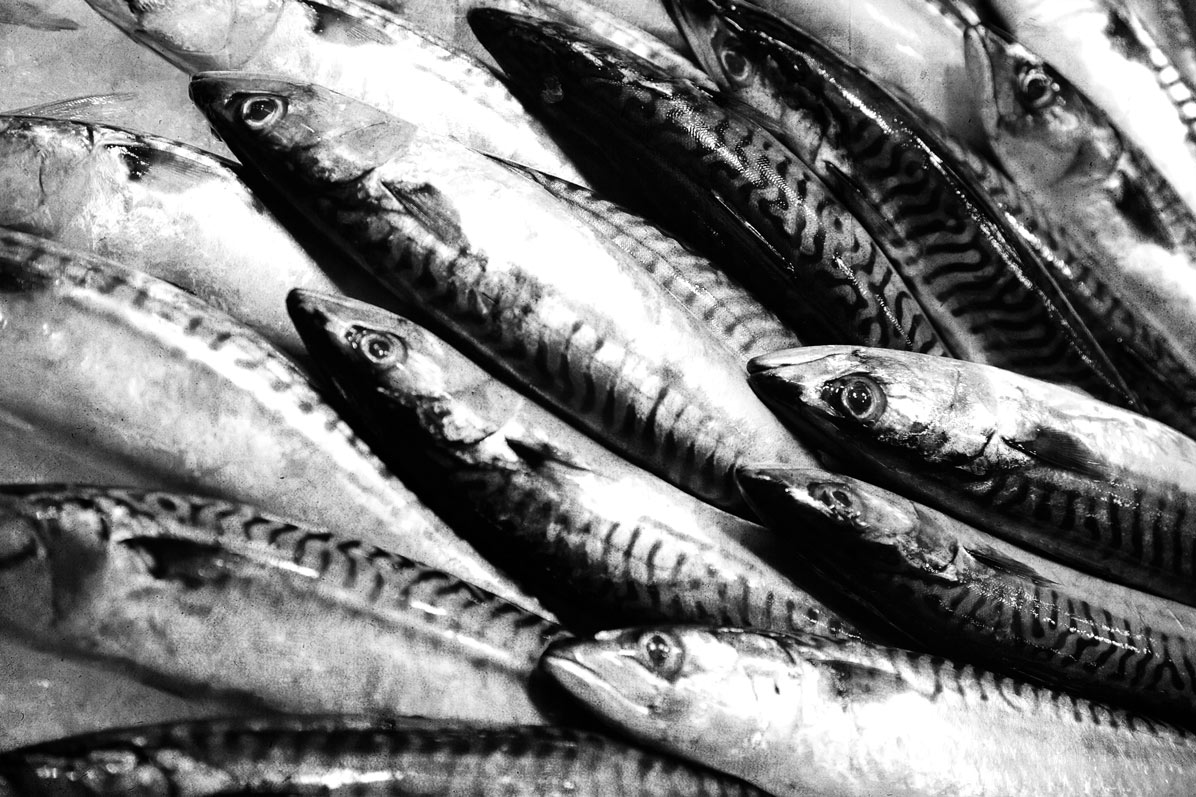 A close call
One day, not far from Bonne Nuit pier, George had manoeuvred his boat near to the foot of the cliff. Suddenly, to the horror of George and the soldier, they came under fire from a couple of trigger-happy Germans on the shore. The guard jumped up and shouted a warning and the firing stopped.
Luckily, neither of the men had been hit but one stray shot had made a hole in the hull of the boat and water began seeping in. George pulled hard on the oars, hoping to get back to the safety of the harbour before the boat sank. But as the water level rose, he realised he was not going to make it unaided.
Not speaking any German, George gestured to his guard to take off his helmet. Met with a blank stare, he grabbed it and used it to bale out water from the sinking boat. Handing the helmet back to the now frightened soldier, he exhorted him with frantic gestures to continue baling. Together, rowing and baling, they made it back to the pier just in time - and no doubt slightly damp!
Perks of the job
When he wasn't being shot at, George managed to catch a few fish! There was always a ready market for it and he had a few favoured customers. He would set off up the steep hill from Bonne Nuit, pushing his bike and carrying the catch.
If he was ever challenged by German soldiers who fancied a few fish for themselves, George always insisted that it was all for the Kommandant, so they didn't dare touch it. No one ever checked his story and George became regarded as the Kommandant's personal fisherman, free to go on his way with his catch.
Of course, the Kommandant never got a sniff of it!